What We Do
Preserve Tele India Pvt. Ltd. has been formed by a group of telecom professionals with proven competence and sound financial background. We are a set of experienced professionals possessing multidisciplinary skills and have teamed up to form this association. We aspire to become the leaders by provisioning unmatched Single Window Services Solution within the domain.
Preserve offers a wide range of customized telecom solutions designed to meet the individual needs of our customers.
We offer services for the design, supply, build and management of various types of fixed line and wireless networks, namely, the mobile industry, fiber roll-out, security and surveillance.
Our specialization lies in Preventive and Breakdown Maintenance of Passive Infra Equipments of a Cellular Site like DG Sets, Air Conditioners, Battery Banks, Power Plants and other Peripheral equipments. Our expertise lies in Energy Management through Optimization of Generator, Battery Bank and Grid Power Usage, Field Level Maintenance of Active Equipments and Site Up-Gradation Works, Radiation Measurement, RF Survey and Optimization.
We are active campaigner of green & renewable power solutions for telecom sites and offer multiple options to our esteemed customers both on Capex and Opex models.
Our Services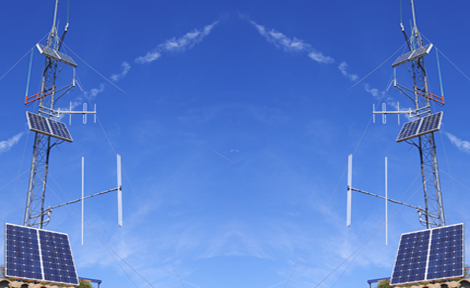 Renewable Energy
Renewable energy is energy that is collected from renewable resources, which are naturally replenished on a human timescale, such as sunlight, wind, rain, tides, waves, and geothermal heat.[2] Renewable energy often provides energy in four important areas: electricity generation, air and water heating/cooling, transportation, and rural (off-grid) energy services.

While many renewable energy projects are large-scale, renewable technologies are also suited to rural and remote areas and developing countries.


· Hydropower
· Solar energy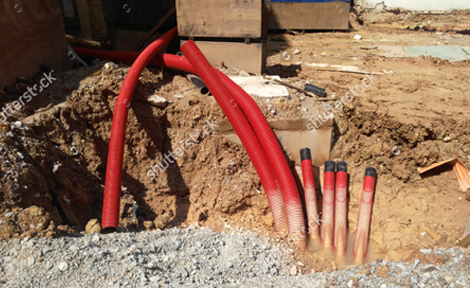 Optical Fiber Works (OFC)
Fiber-optic communication is a method of transmitting information from one place to another by sending pulses of light through an optical fiber. The light forms an electromagnetic carrier wave that is modulated to carry information.Fiber is preferred over electrical cabling when high bandwidth, long distance, or immunity to electromagnetic interference are required.
Optical fiber is used by many telecommunications companies to transmit telephone signals, Internet communication, and cable television signals.
· Route Survey, Route Drawing and Row Liason
· Trenching, Ducting, Back filling, HDD Boring, DIT, Cable blowing, Splicing
· M/H Installation, Termination & Ring Integration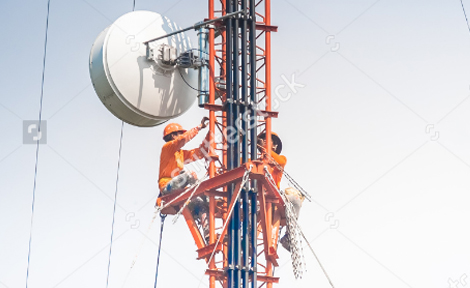 Turnkey Services (TSP)
End to end construction of cell site that would include site acquisition, obtaining statutory permissions, site layout & drawing, tower foundation, tower erection, electrical installation, grid connection and system integration till site is on air.


· Site Selection & Acquisition:
· Coordination & Statutory Permissions
· Supply of Infrastructure
· Project Management
· Site Construction (Civil, Electrical & Tower)
· Site Upgradation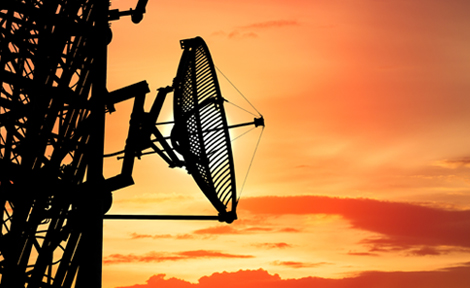 OMCR Services
24x7x365 monitoring of network is provided by us to ensure an outage free network for our esteemed customer. Well trained teams are assigned the responsibility of monitoring the network health so that factors leading to deficient services are identified well in time and corrective measures are triggered through the handling agencies.
The critical alarms being, Low Voltage, Rectifier Failure, Site On Backup, LFL, High Temp and Site Down however and the team triggers relevant alerts to the technicians of the handling OMEs. There is a well defined escalation matrix for the alarms if there is no resolution and the follow up continues till closure of fault.